You're running a small business and want to use Facebook to market online but have no idea how to get found by your target audience?
Think it's too complicated for you? Think again.
Find out how to optimise your personal profile and create a Facebook business page that gets seen by others. In this class I'll be teaching you how to make the most of the profile for yourself and your business page. I'll go through all the different information that needs completing to have a great profile and how to use keywords to increase your presence in search results.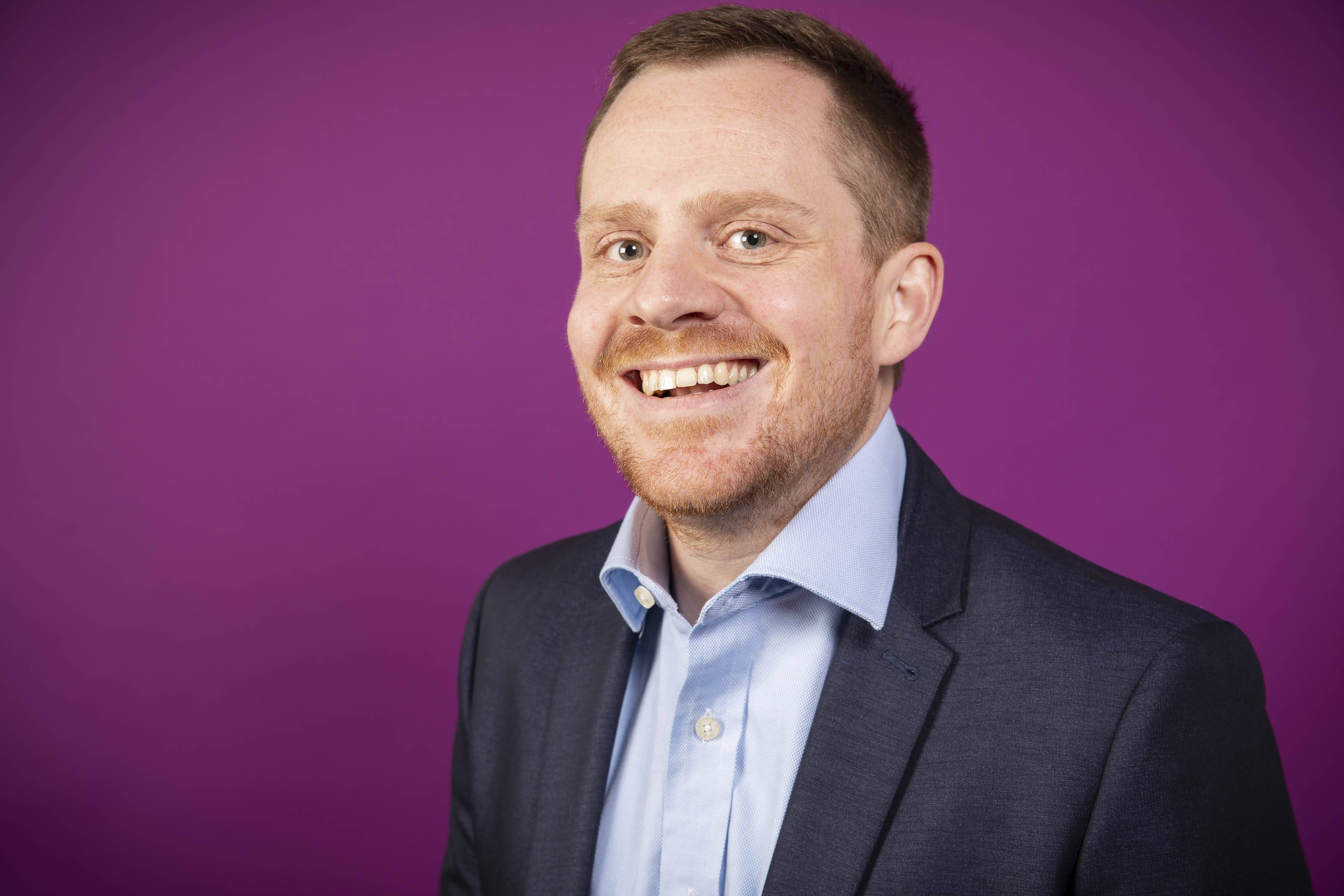 Hi, I'm Chris Edwards, the lead trainer at Social Elevator, the company behind The Digital Growth Academy.


After 15 working the film and TV production industry, I switch to corporate life and created a fast growing digital marketing company, specialising in helping clients drive engagement through content that increases leads and creates sales.